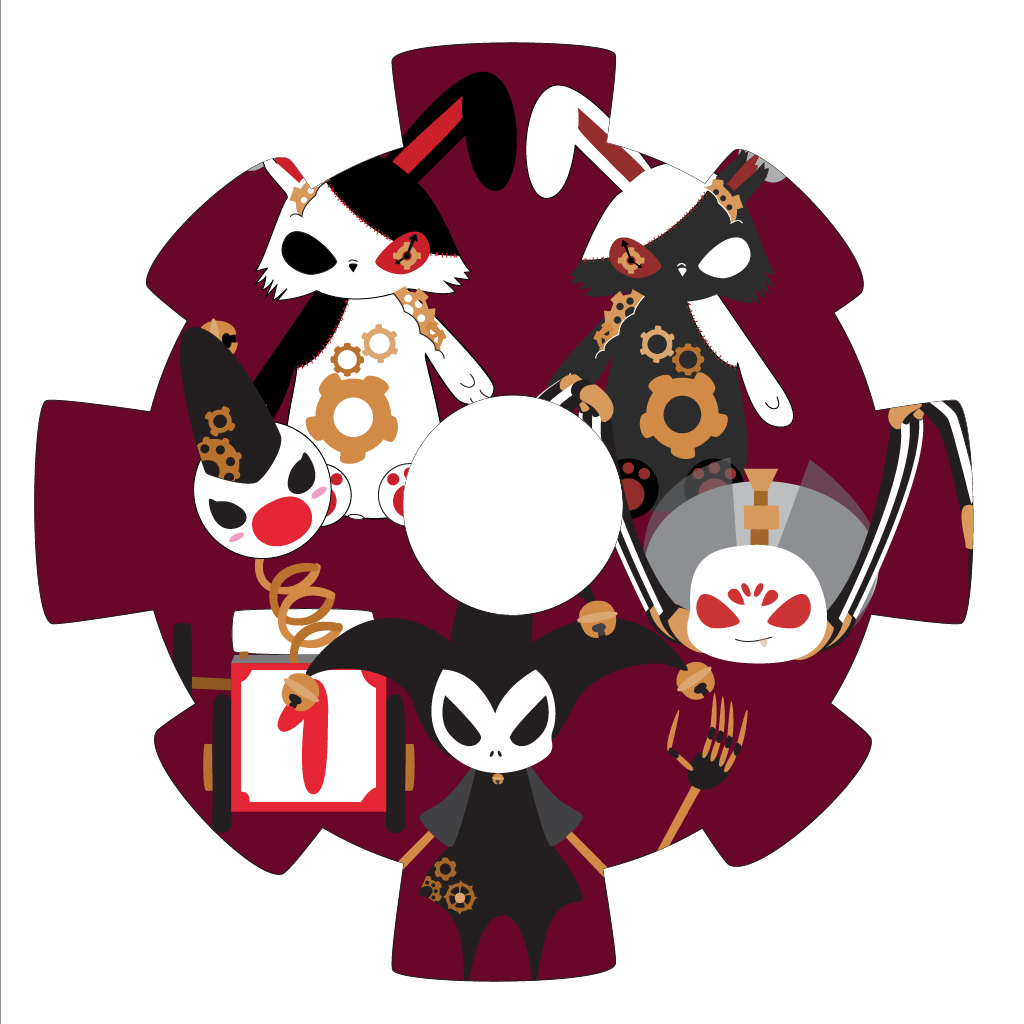 April is a Melbourne based emerging visual artist whose work engages around ideas and themes or world-building and character creation. April wishes to continue to explore and develop her artist practice in any way possible.
Her current passion is in creating new worlds and developing characters and stories in them. She has fallen in love with the idea of creating a new reality separate from the one she lives in.  
April is inspired by aspects of many things however currently her main inspirations are Steampunk and Japanese Pop culture  
April practices span across many mediums, currently, she uses technology and 3D modelling to bring her 2D design into the physical.
Process
For my main practice, I design character models and use 3D printers to be able to take my 2D concept art and turn it into something more physical.
I begin with simple concepts sketches designing the character and once I get the character where I want it, I turn it into a simple A4  painting usually in gouache.
After sitting with the design I then turn it into a 3D model through Blender this process is usually one of the longest sections of my process. I take those files and turn them into 3D prints. I then individual prime and hand paint each figure to get the final result.  
Education
LCI Melbourne - Bachelor of Design Arts, Majoring in Visual Arts
Group Exhibitions
2019-2020 - VCE Creative Showcase
2022 - Off-Line: Grad Show
Art-Related Experience
2020 - Mt. Atkinson Community Centre Art Group Workshop
See April's Works